Don't know too many people male or female that have a problem with a little girl on girl 1v1.  Lets discuss…
1. Are there any ladies that only prey on women, that didn't know that they liked girls yet?
2. How would a girl go about experimenting?
3. Any ladies out game a playa (male) for another girl's thong?
4. Do girls fantasize about being with girls from another race?
5. Straight girls.  If nobody was looking…And it was a one time thing….Who would you date for one night only?
Wild poll of the day
Loading ...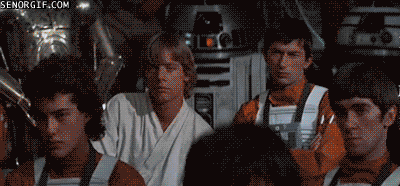 Loading ...